Stuck Between Child and Teen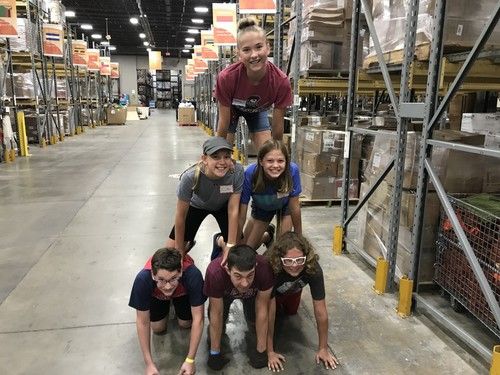 Wednesdays 7-8:30p

Sundays 10:45-12p, dismissed from the service
Starting September 9, we will be meeting outside (weather permitting) from 7:00-8:30pm on Wednesday nights.
On Sundays we will meet every Sunday during the 10:45 service, they will be dismissed with the kids after worship. On communion Sundays they will stay in the service.

BeTweens is a unique environment geared towards the needs of our pre-teens (5th-6th). Our students our growing up and so should their activities. BeTweens is a safe place for our students to be challenged by God's word and for them to ask challenging questions they may have. It's no longer children's ministry, think of it as youth group lite. Our goal is to prepare them for the next steps in their faith journey.